Sustained Business by developing
long term lasting relationships
When we meet a new customer,
we create a long lasting friendship.
About Us
C.A. Senecal Electrical Service started business in the summer of 1999.
To this day, we still provide electrical services and installations to some of the same customers that helped get us started over 18 years ago…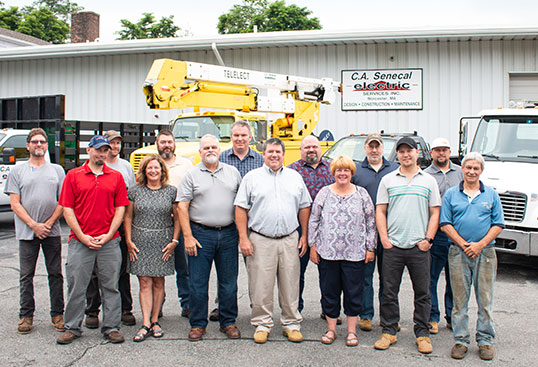 All
Cannabis
Institutional
Manufacturing & Storage
Medical
Renewable Energy
Tell/Data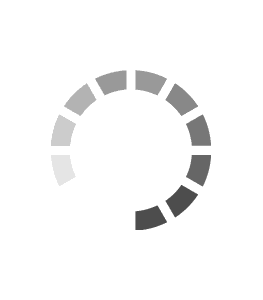 Case Study
Gillette Stadium
When Verizon Wireless rolled out its latest high speed 4G platform, Gillette Stadium in Foxborough, MA wanted to provide its potential 65,000 plus occupants with high speed internet on their smartphones.