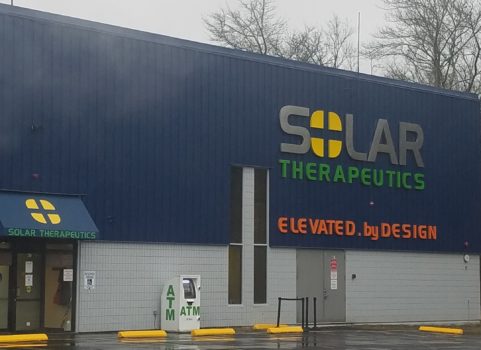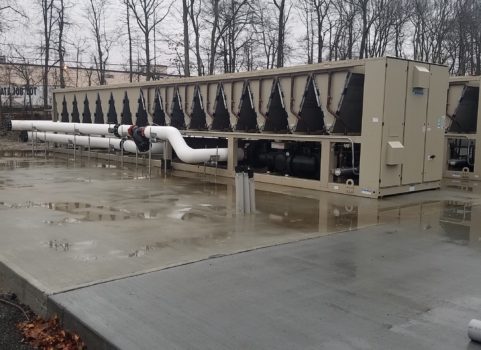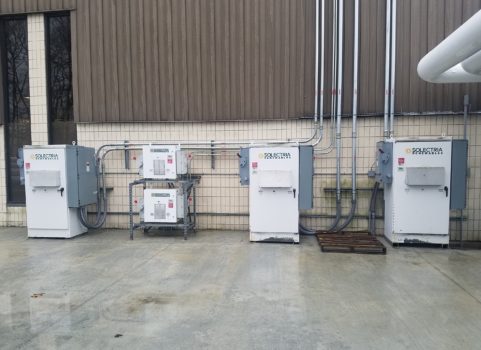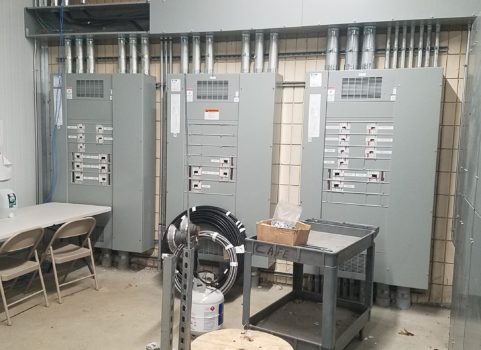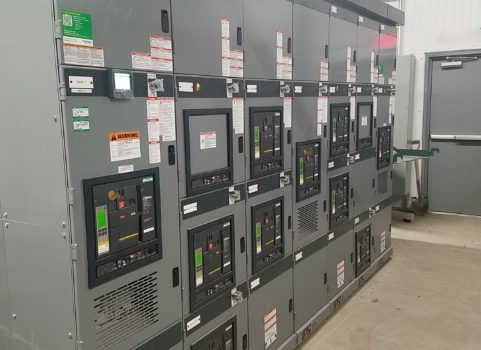 Solar Therapeutics
Somerset, MA
Power Management and Controls for a Cannabis Cultivator
Since the legalization of medical cannabis in Massachusetts, there has been a tremendous amount of mechanical work in the wiring not only the dispensaries but also grow facilities. These facilities require a tremendous amount of mechanical equipment to support the proper temperature, light and humidity levels to properly cultivate cannabis. In addition, the process of extracting CBD oils and the like requires state-of-the-art technology and a chemical process.
Solar Therapeutics is the fifth grow facility that we have wired in the last two years. Their headquarters in Somerset, MA has almost 70,000 square feet of solar panels on the roof and acres of supplementary solar fields to help provide clean power to grow and process its product. The project consisted of medium voltage power distribution, environmental controls, low voltage power distribution, lighting, and general power.
Our customers have come to recognize our ability to effectively provide qualified staffing of electricians to get these mechanical giants built.
General Contractor –
Owner –
Contract Price –
Architect –
Engineer –
Duration –