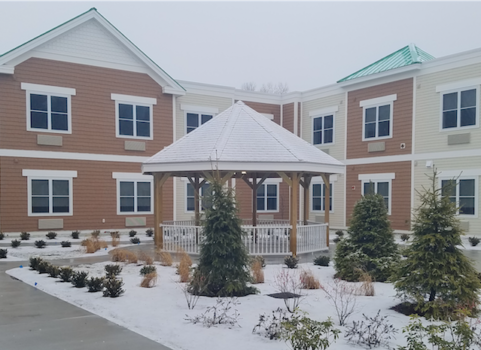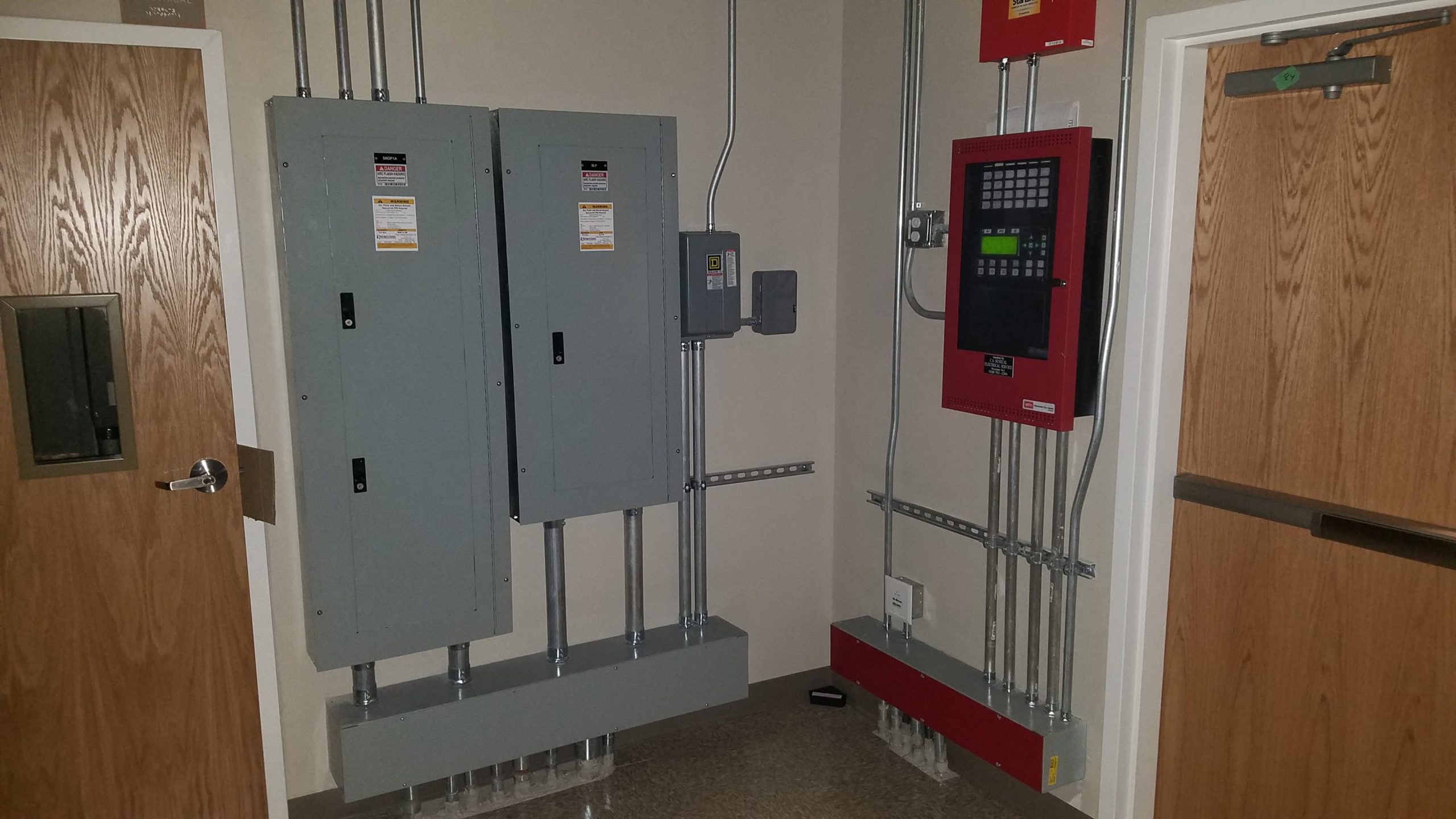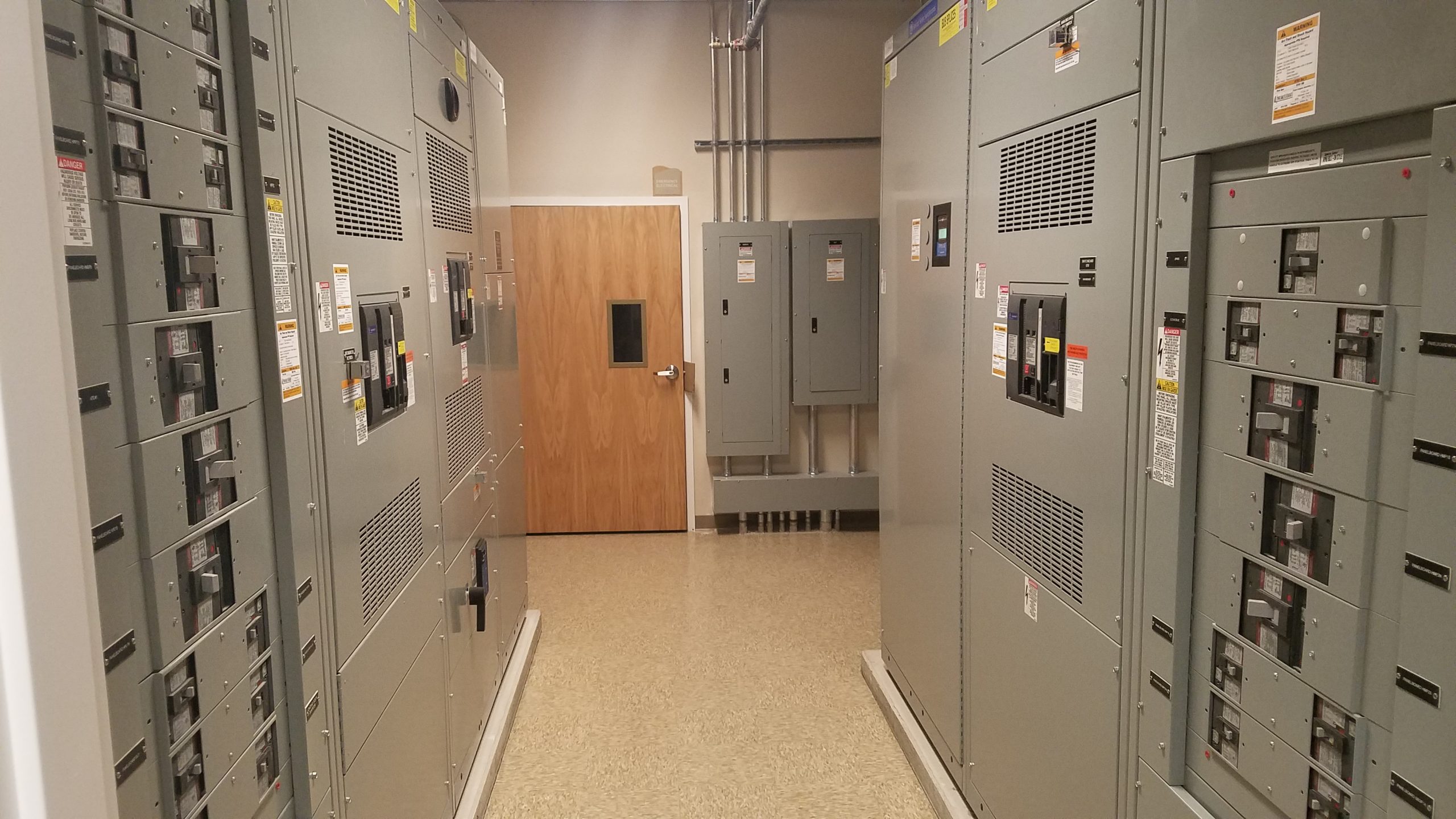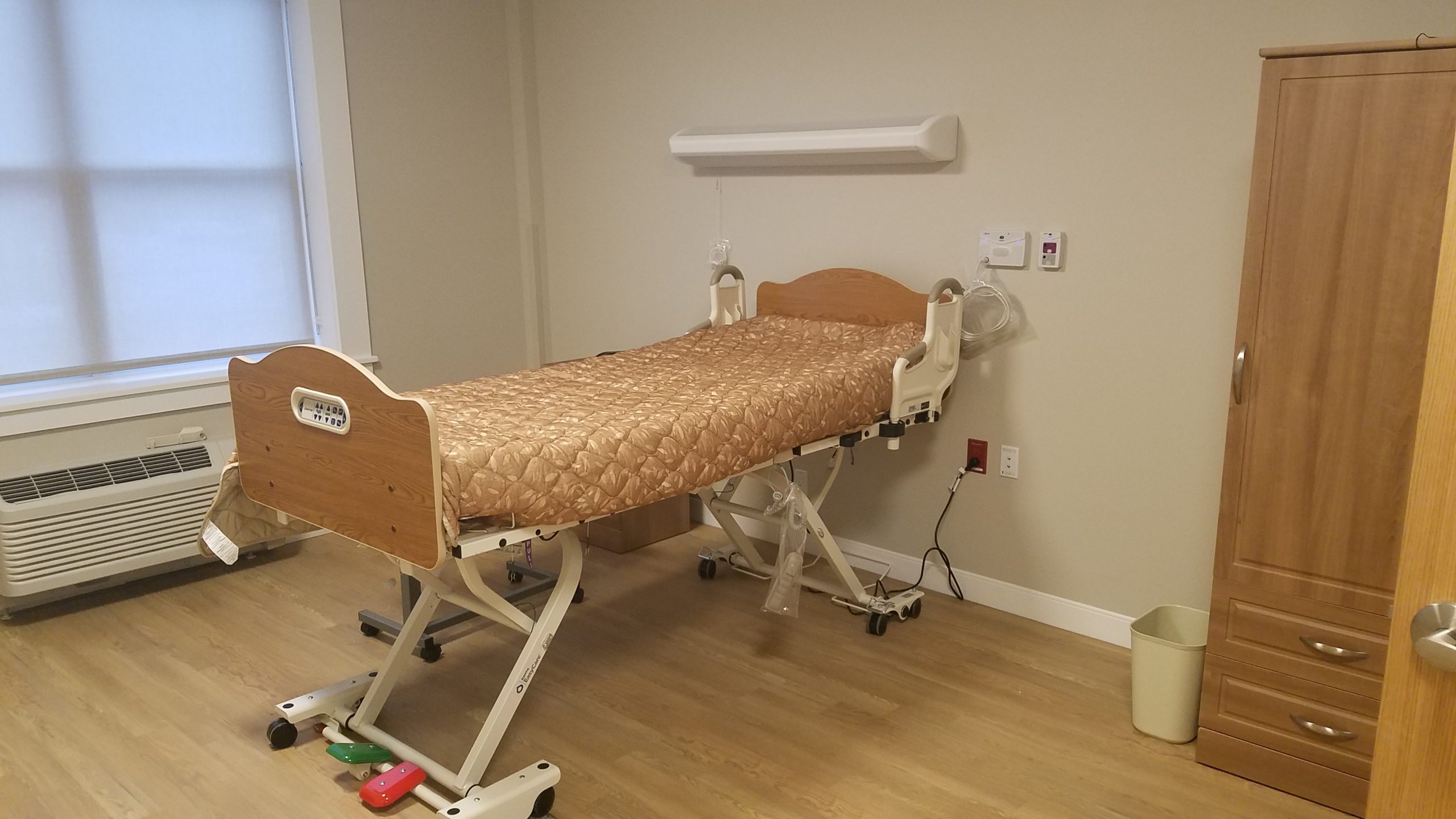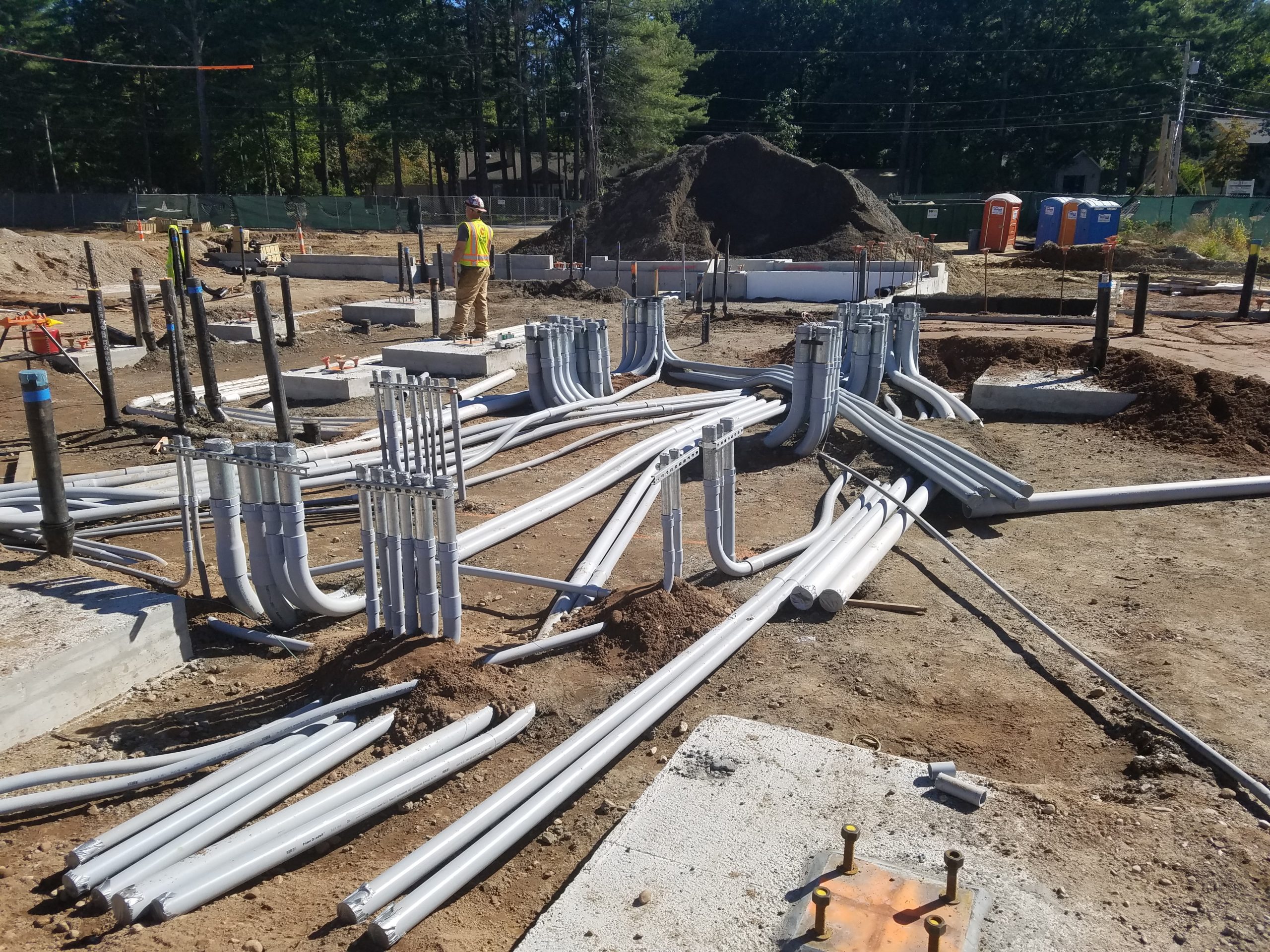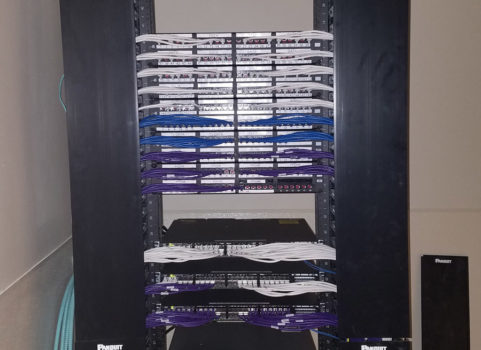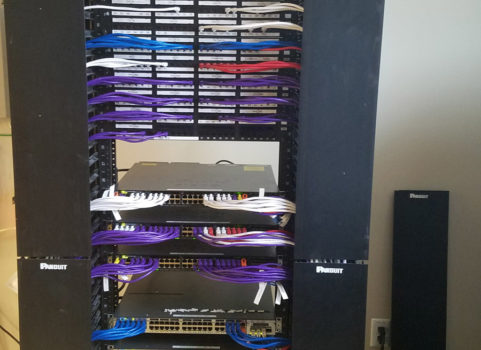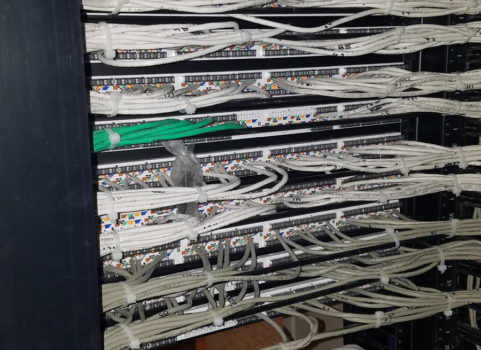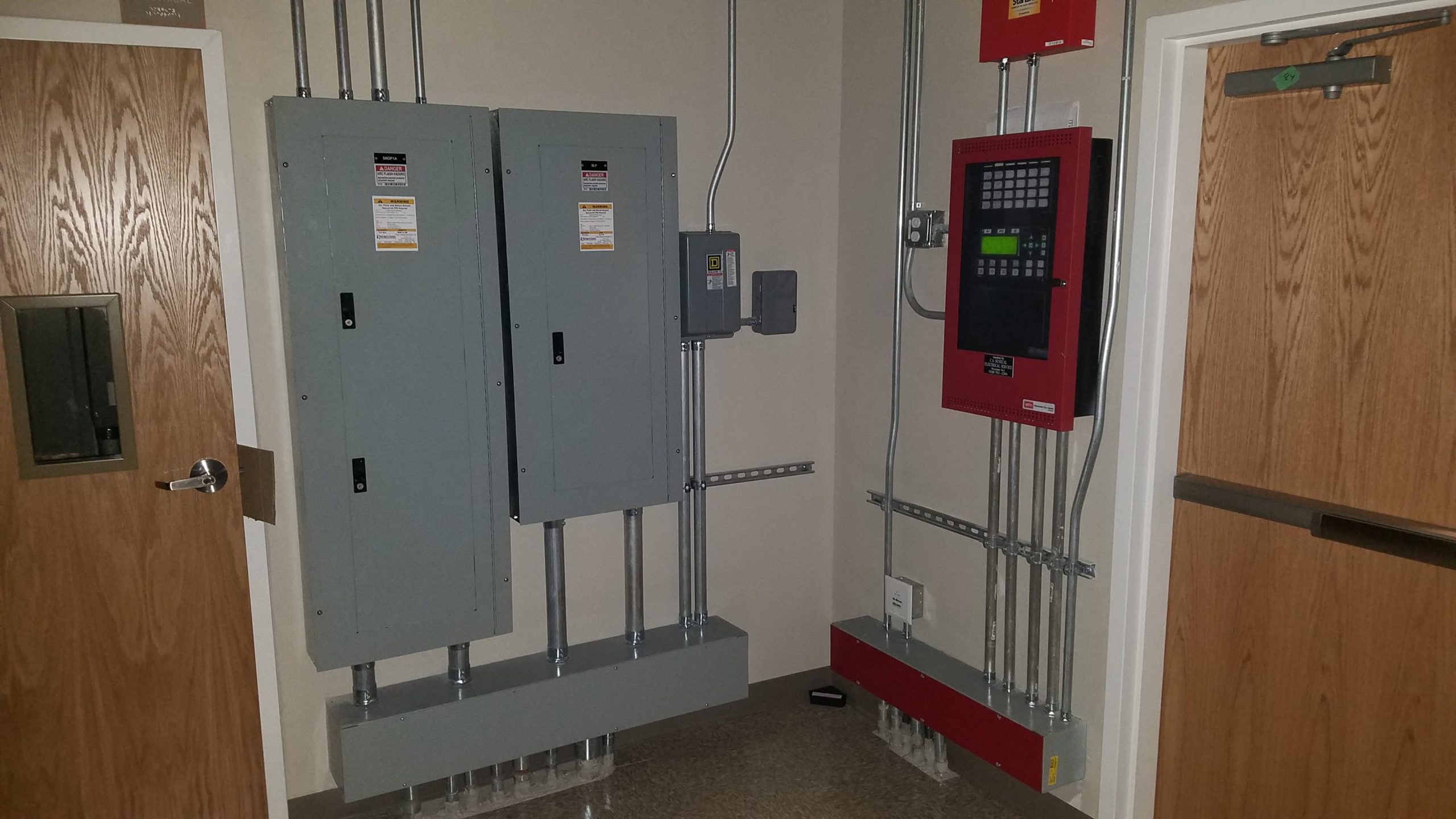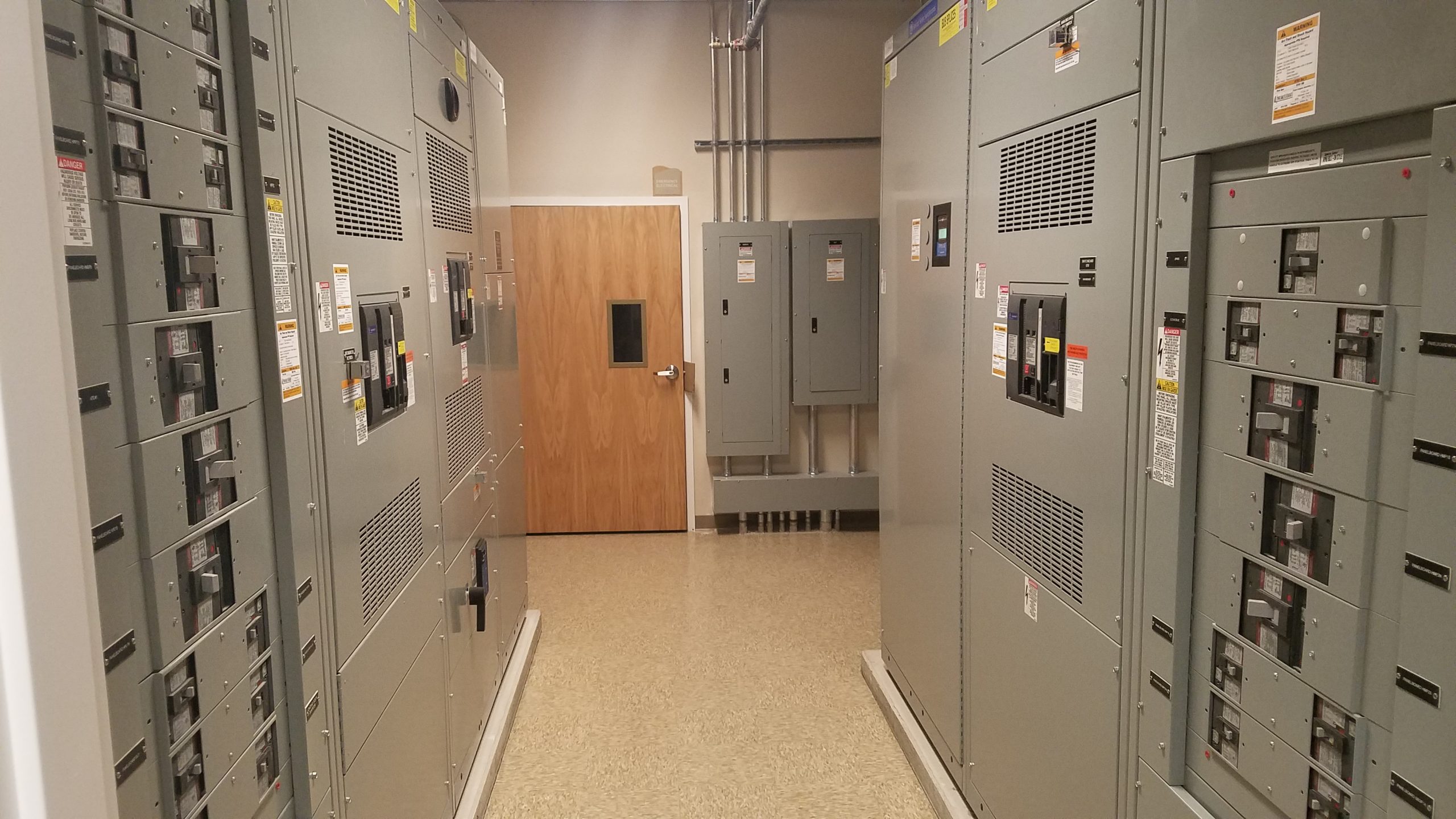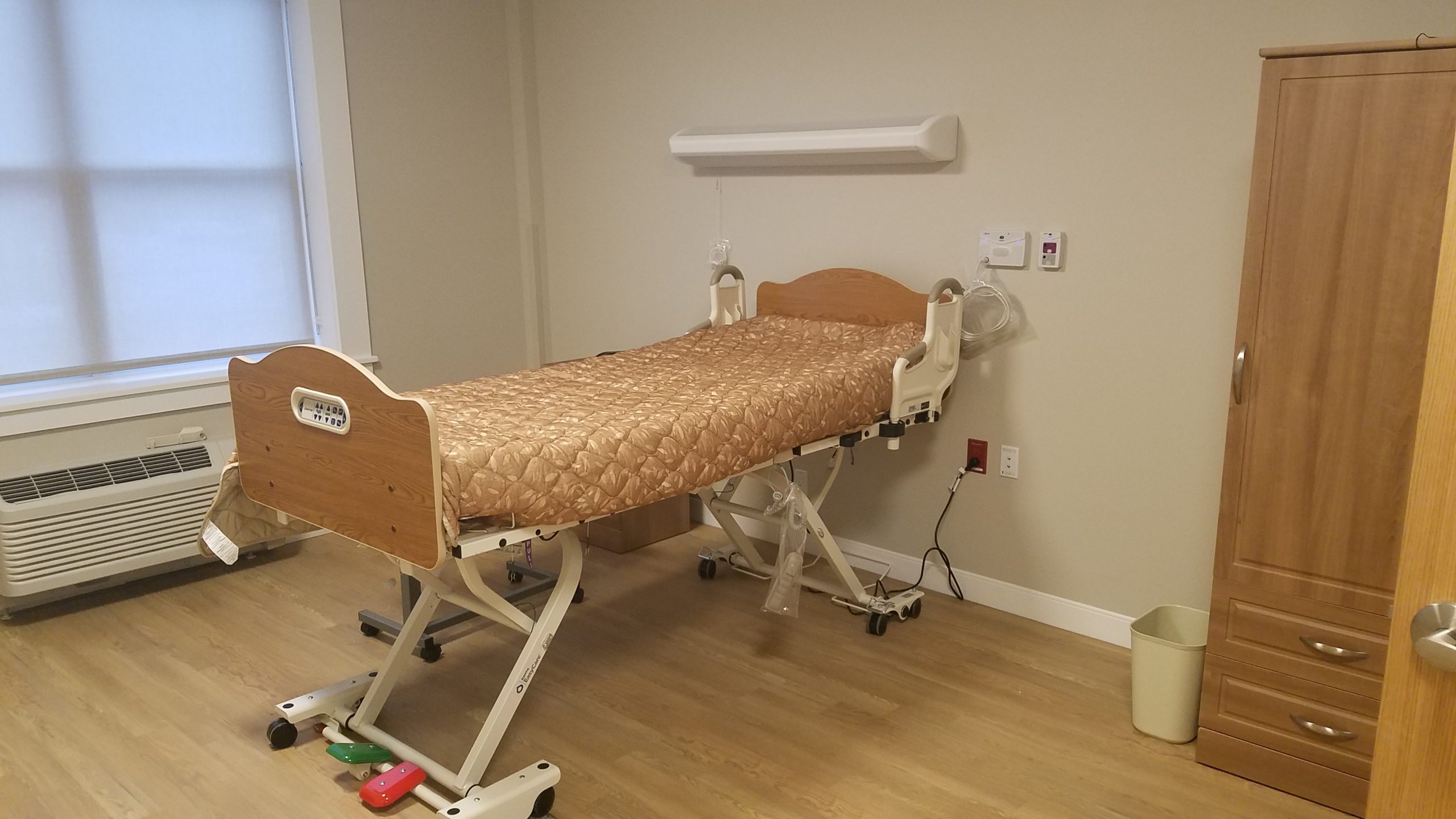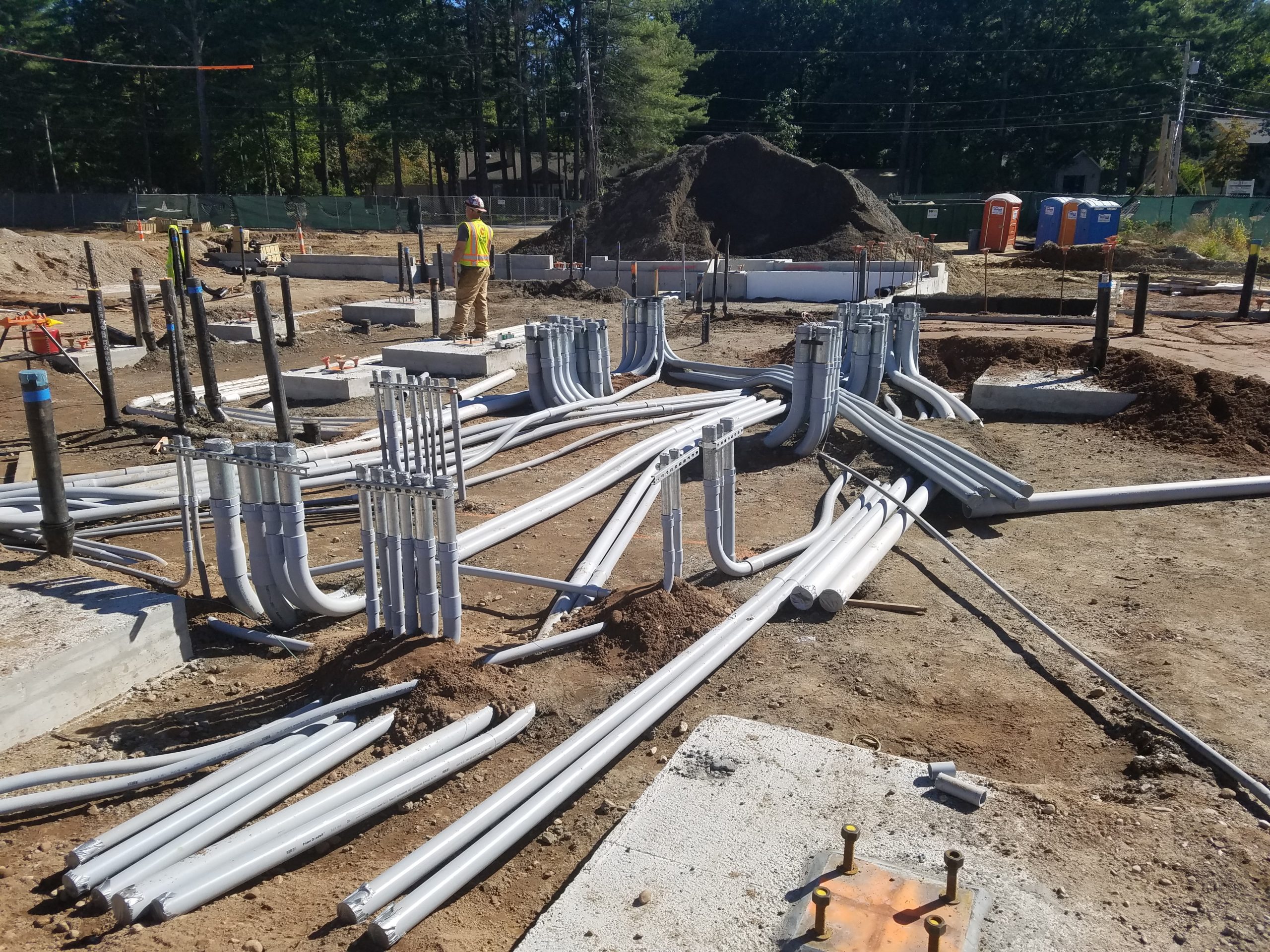 East Longmeadow Skilled Nursing Home
South Easton, MA
Mechanical Systems for a Nursing Home
East Longmeadow Skilled Nursing was a brand new, ground-up, modern facility that provides short-term rehab and recovery, long-term skilled nursing, specialized memory care, and short-term respite stays.
With over 130 patient beds on 2 brand new floors of modern construction, it offers the best in comfortable and safe healthcare. We broke ground in September of 2018 and we were excited to be partnered with FW Madigan as one of their largest mechanical sub-contractors. The project was completed in only 18 months.
We supplied a truly diversified electrical package consisting of over 1110 light fixtures, 800 outlets, 1000 tell/data drops, 700 fire alarm devices, 270 nurse call devices, area of refuge system, BDA system, emergency power, and critical power systems.
General Contractor – FW Madigan
Owner –
Contract Price –
Architect –
Engineer –
Duration –