Our team consists of factory-trained and certified fire alarm programmers and installers. All our installers also hold Electrical Licenses in multiple states. This allows us to provide full installations and service from the most basic conventional system to a complex high-rise addressable voice evacuation system.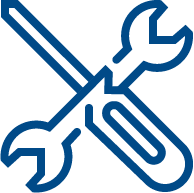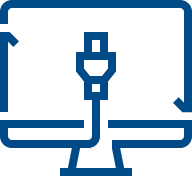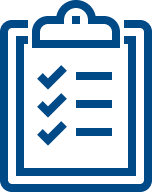 Among the Major Fire Alarm Brands we work with:
… and many others.
Please feel free to contact us with your specific needs, and other name brands we may service.