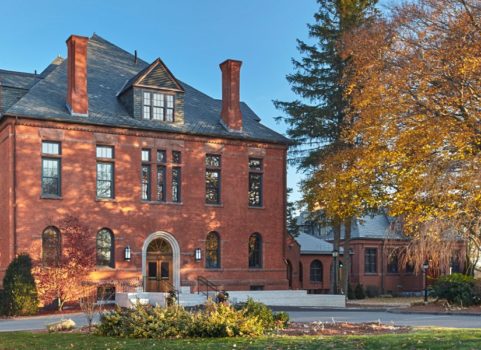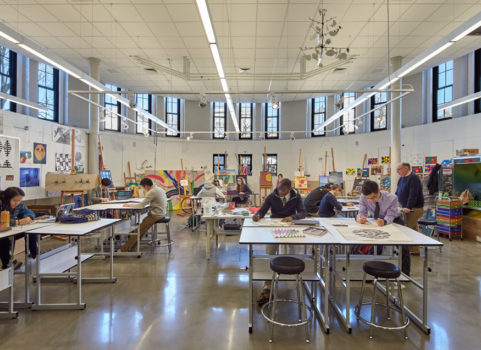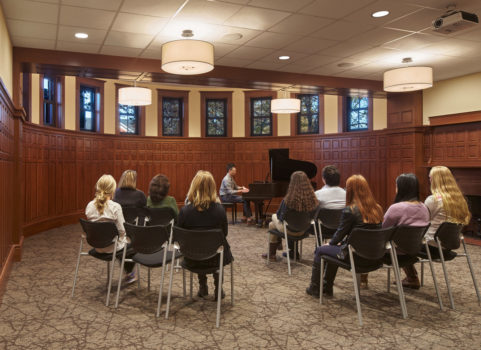 Worcester Academy
Worcester, MA
Walker Hall Restoration
The Walker Hall project was one of several projects at the campus that we are happy to be part of. 
Walker Hall was a project that spanned 2-years with most of the work performed during the summer breaks. 
By staffing the project adequately during summer breaks, we were able to help the general contractor fully rewire this amazing historical building and perform a complete restoration without displacing students during the school year. 
A new electrical power distribution system was installed to help power all new mechanical equipment and equip this building with air conditioning and new heating. 
In addition to the newest architectural grade lighting, a new voice evacuation fire alarm system and tell data infrastructure was installed–thus providing the campus faculty and students with the latest comforts and technology available.
General Contractor – Consigli Construction
Owner –
Contract Price –
Architect – Schwartz Silver Architects
Engineer –
Duration –