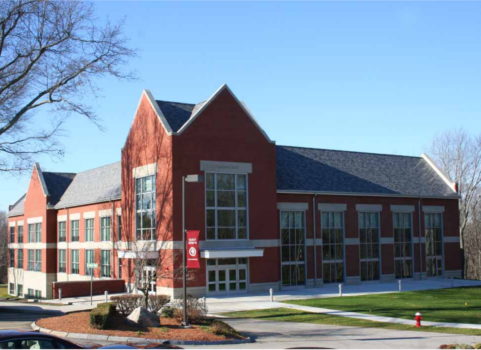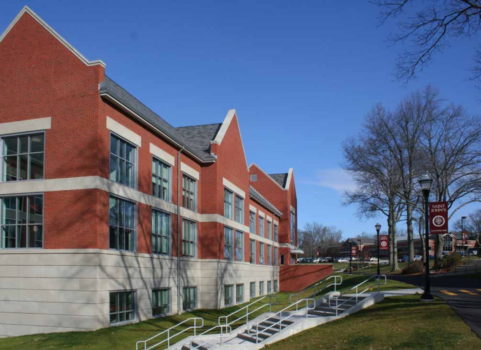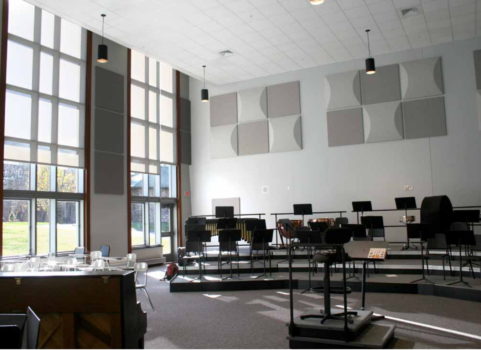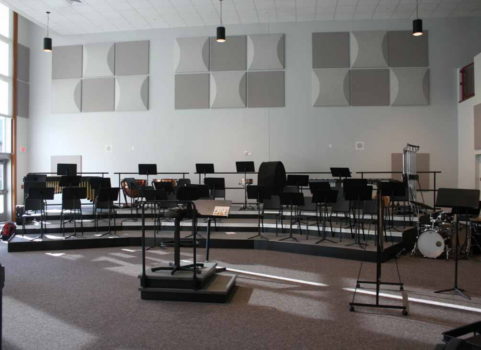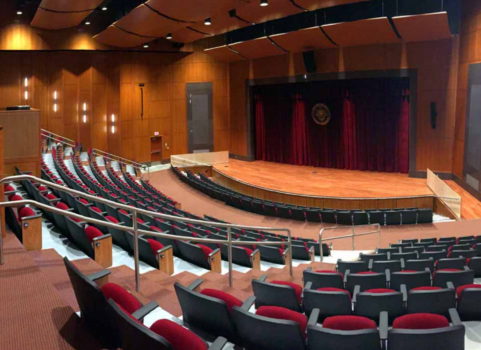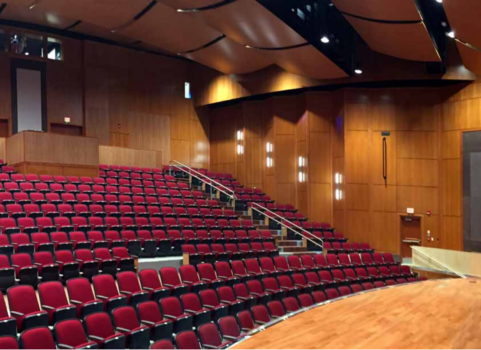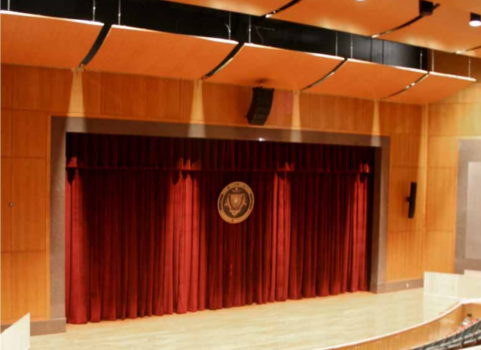 Saint John's High School
Shrewsbury, MA
Electrical and Sound Systems for the Founders Hall
Founders Hall is a brand-new ground-up building consisting of classrooms, music rooms, a gymnasium, and most impressively, a new theater. Fully furnished with theater seating, state-of-the-art lighting and sound controls, this was truly a great opportunity for us to provide the most detailed, technologically-advanced and challenging wiring systems.
The project was very intricate and took a tremendous amount of coordination with other trades. 
It's not often a new building with this level of architecture, technology, and construction is built in today's costly new construction market. This project is a true indication of our well-versed and knowledgeable electrical system installers.
General Contractor –

Lauring Construction

Owner –
Contract Price –
Architect –

Justin, Pope, Frazier LLC Architects

Engineer –
Duration –