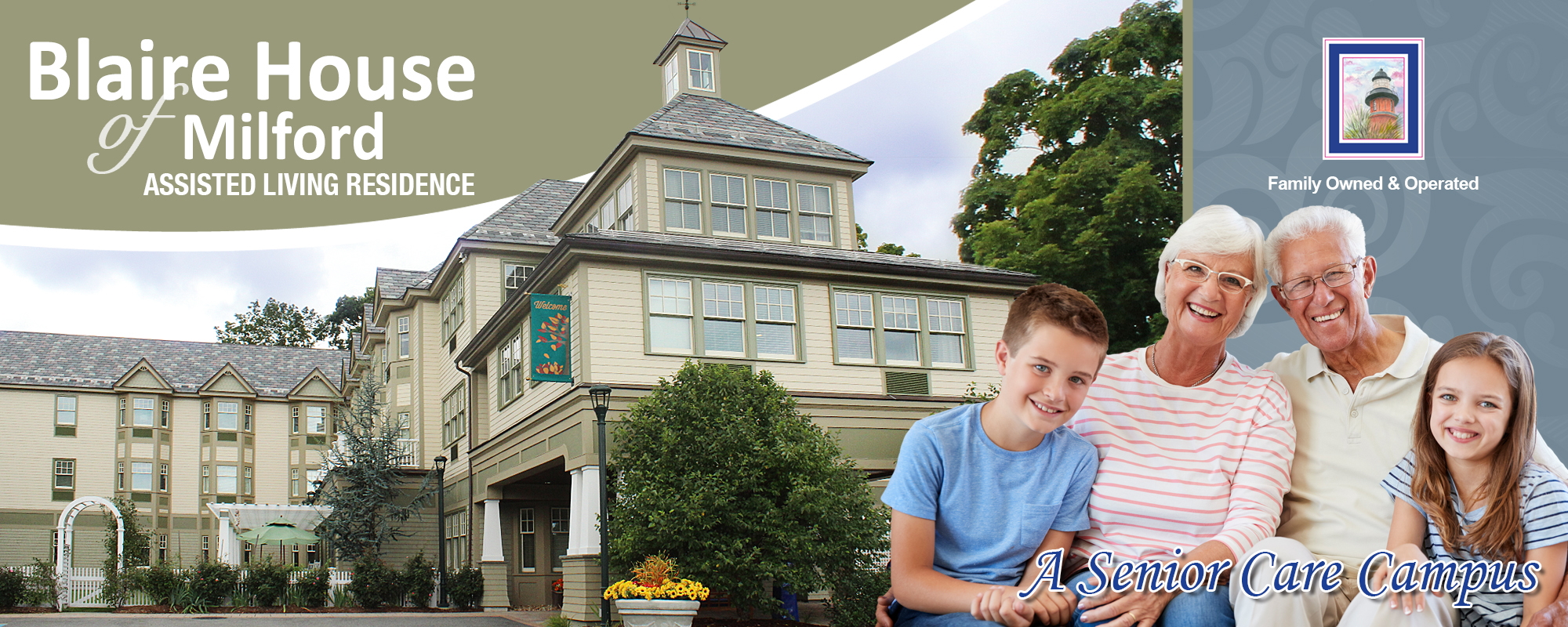 Blaire House Assisted Living
When Elder Care wanted to build a new Assisted Living Facility in Milford, MA, they were not sure of what and how they wanted to build a new building that would support the high number of baby boomers who wanted to retire with some minor assistance, but not full-time nursing care.
We proudly partnered with them to provide design build electrical engineering, installation and services for a new kind of facility being built in the area. We were happy to provide a full turn-key installation of all the power, lighting, tell data, security, access control, fire alarm, and surveillance systems to this high-end assisted care condominium facility.
Over the last few years, we have maintained a great relationship with Elder Case Corporation and continue to provide electrical services to over 6 of their facilities across the state.